Accelerate Your Career with a Plumbing Job in Santa Barbara
---
At Rooter Solutions, we're excited to mentor the next generation of plumbing professionals. We also believe in giving experienced plumbers new opportunities to grow and advance. When you join our dynamic team, you'll have numerous paths toward new heights in your career, from our in-house apprenticeship programs to stellar employee benefits.
Our close-knit family has a place for you, whether you're an ambitious plumbing apprentice, a conscientious master plumber, or a dedicated customer service specialist. Learn what it's like to be part of our growing team and unlock your future with us today!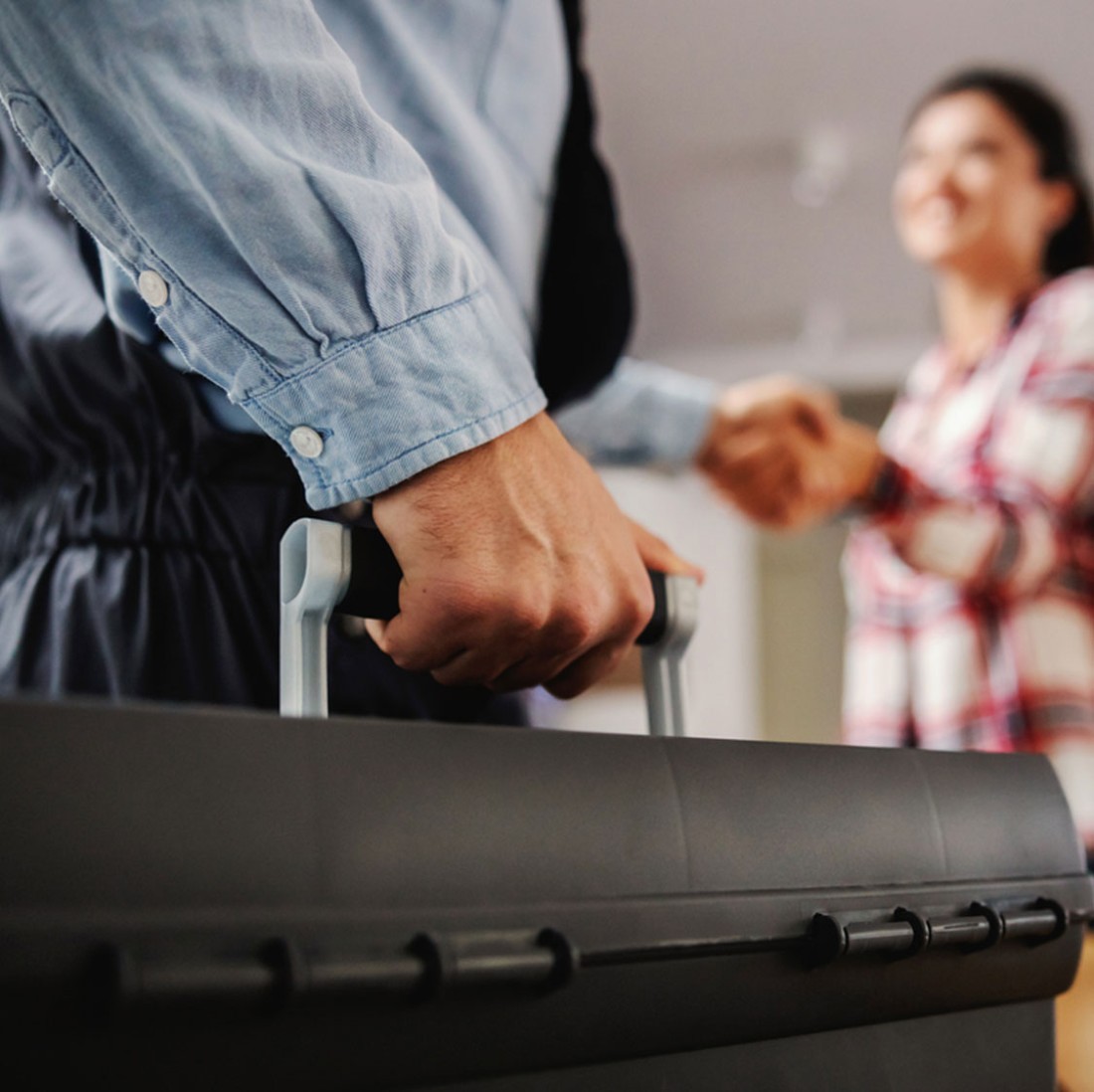 Company Culture at Rooter Solutions
---
At Rooter Solutions, we strive to uphold the highest standards of customer service and quality work. But we couldn't accomplish this goal without equipping our team with the training, resources, and support they need to thrive. Our company culture is rooted in doing right by our customers and by our employees, empowering them to find meaning and purpose in their work. We never want our team members to feel stagnant in their careers, which is why we ensure numerous opportunities for professional and personal growth throughout each team member's tenure with us.
We don't cut corners when it comes to delivering high-quality plumbing services that will stand the test of time. We can do that because we celebrate our employees' wins, reward those who uphold high standards, and prioritize employee well-being. If you're ready to work for a plumbing company where you can feel proud of what you do, reach out to us today.
Submit an Application Today!
To learn more about our open positions and how to submit your application, call our office at (805) 203-8111 or submit our online contact form.